Welcome – #1 Accountants for Contractors
As one of the UK's leading accountants for contractors, we can handle all of your tax and accounting affairs, allowing you to focus on what you do best.
We are here to support you whilst you grow your own business and we will be flexible with your ever changing needs.
For more information on our accounting package
click here

Tailored Accounting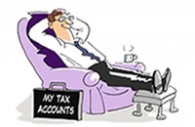 Our tailored accounting package for contractors is just £75.00 + VAT per month. We take care of all aspects of your tax affairs
Read More
Calculate Earnings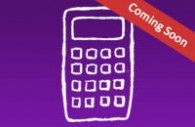 Use our calculator to find out how much you will be taking home when working through your own limited company.
Contratax Benefits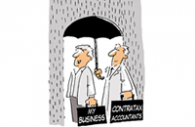 There are many benefits to appointing Contratax as your accountants. We will make running your business seamless.
Read More
Make an Enquiry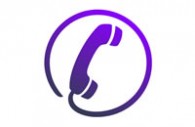 If you have any questions, feel free to get in touch with us. Our dedicated accountants are happy to help.
Read More